Deep manufacturing expertise backed by a long history!
We accommodate clients' needs and resolve their problems.
Nihon Grinding Wheel Co., Ltd. has been engaged in manufacturing of grinding stones for 100 years since its founding, and boasts production expertise that is unrivaled.
Leveraging our manufacturing expertise in diverse usage cases built over many years, we work with clients to research and develop new products to resolve their various issues.
point1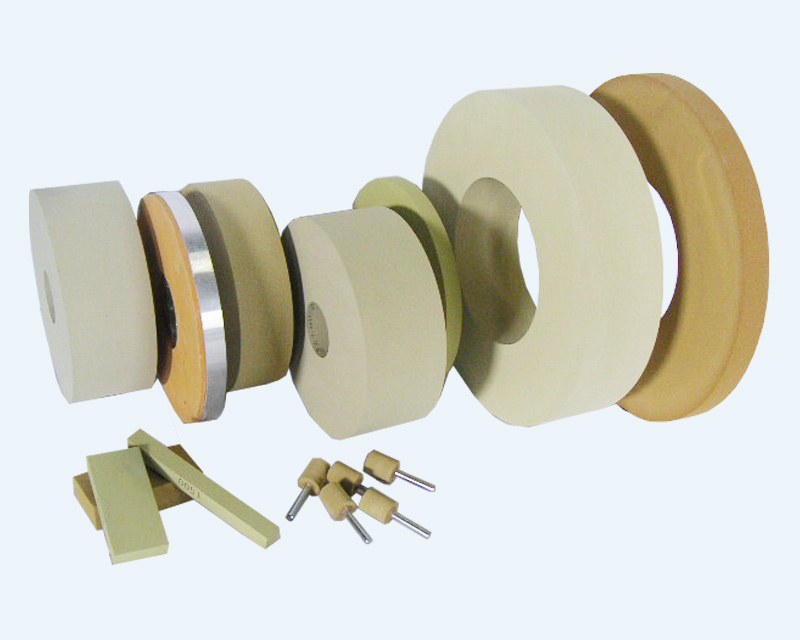 Experts in PVA grinding stones
PVA grinding stones is a method of molding highly elastic, porous grinding stones utilizing PVA (polyvinyl alcohol) as a binder.
PVA (polyvinyl alcohol) used as binder
Highly elastic porous grinding stones
Imparts outstanding luster to surfaces
Supports up to #10,000 grain
Widely accommodates sundry client needs
NKS grinding stones
NKB grinding stones
PVA products
point2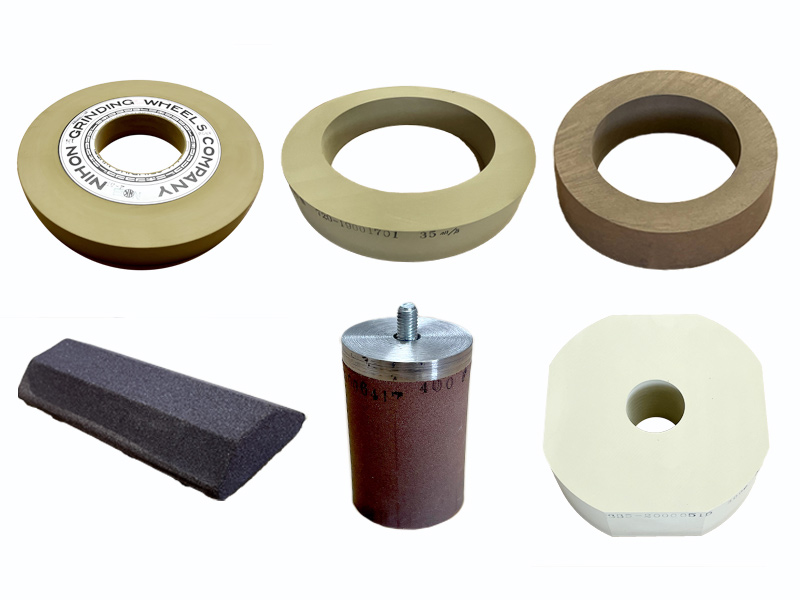 Made to order
We are equipped to design and manufacture solutions tailored to your use case and issue.
Issue
Clients requiring small quantities of specialized grinding stones or filters for new technology R&D
Our products are made to order, so we can flexibly accommodate requests such as quantity, shape, type of abrasive, and more!
point3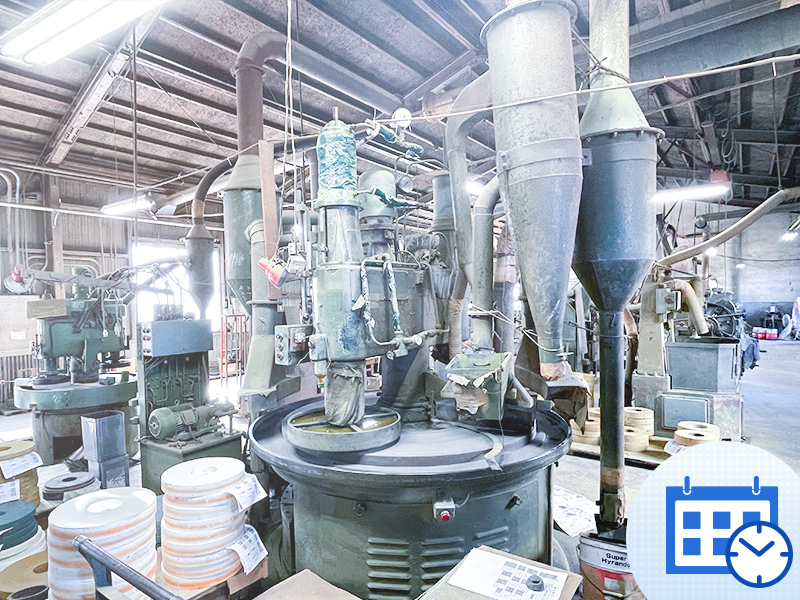 Short lead time
These products are made to order and can be delivered in a short time.
Put your worries at ease and leave it to us!
Issue
Standard procurement channels (customer⇒dealer⇒intermediary⇒manufacturer) cause considerable lead time
Nihon Grinding Wheel works directly with you (customer⇒vendor/manufacturer = Nihon Grinding Wheel), so you can get your products much sooner!
We will suggest a grinding stones tailored to your use case.
We can select a specific manufacturing method and type of grinding stones suitable for your particular application.
Please do not hesitate to contact us.